A Field Journal for Art-ventures!
STOP!
Go and watch the following JumpRope before participating in this one! ---->
​
​
Now that you have fully mapped out your journey of wonder, it is time to make your own Art-venture field journal! This will help you take notes and make art on what you find wonderful on the go, no matter where you are! And if you ever get lost, all you need to do is unfold it to show your map, so let's get started!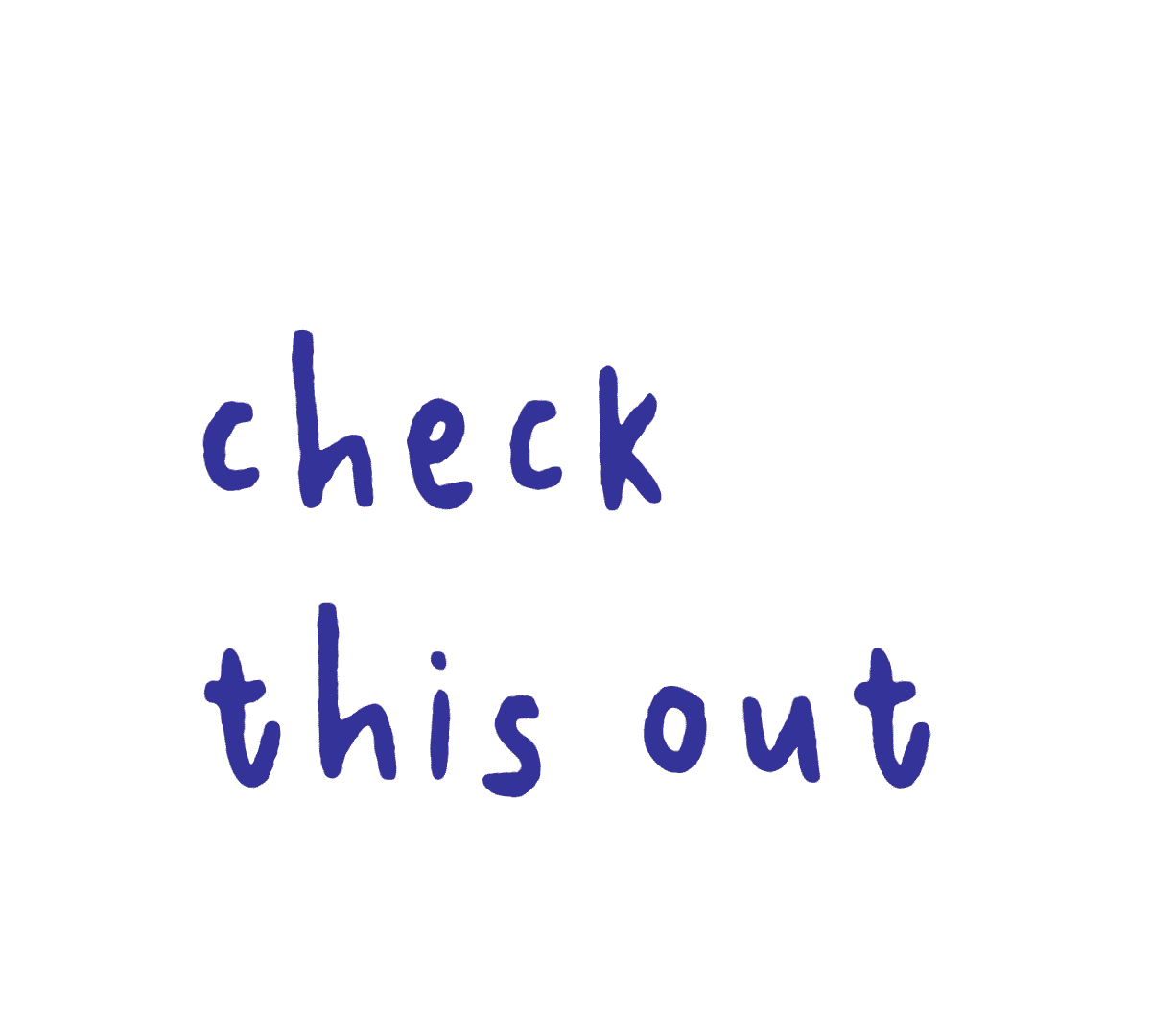 Check out this website and the work of Roseann Hanson! Notice how she uses maps and illustrations as a way to show where she's been and what she found to be wonderful. How might her maps be used to illustrate a story? How can you use maps to tell your own stories?
Gather your materials and get ready to get creative.
Poster Board 22"x28" (from JumpRope linked above)
hair dryer and/or oven (with help)
Click this video to follow the steps and make some art!
We want to see what you made!
Use the hashtag #catchingsummermemories to share on social media.