Weakness into Strength:
Creating Superbeings
Watch this awesome video about turning weakness into strength!
Get inspired! Here's some resources to the work of Phil Hanses who creates art based on this subject!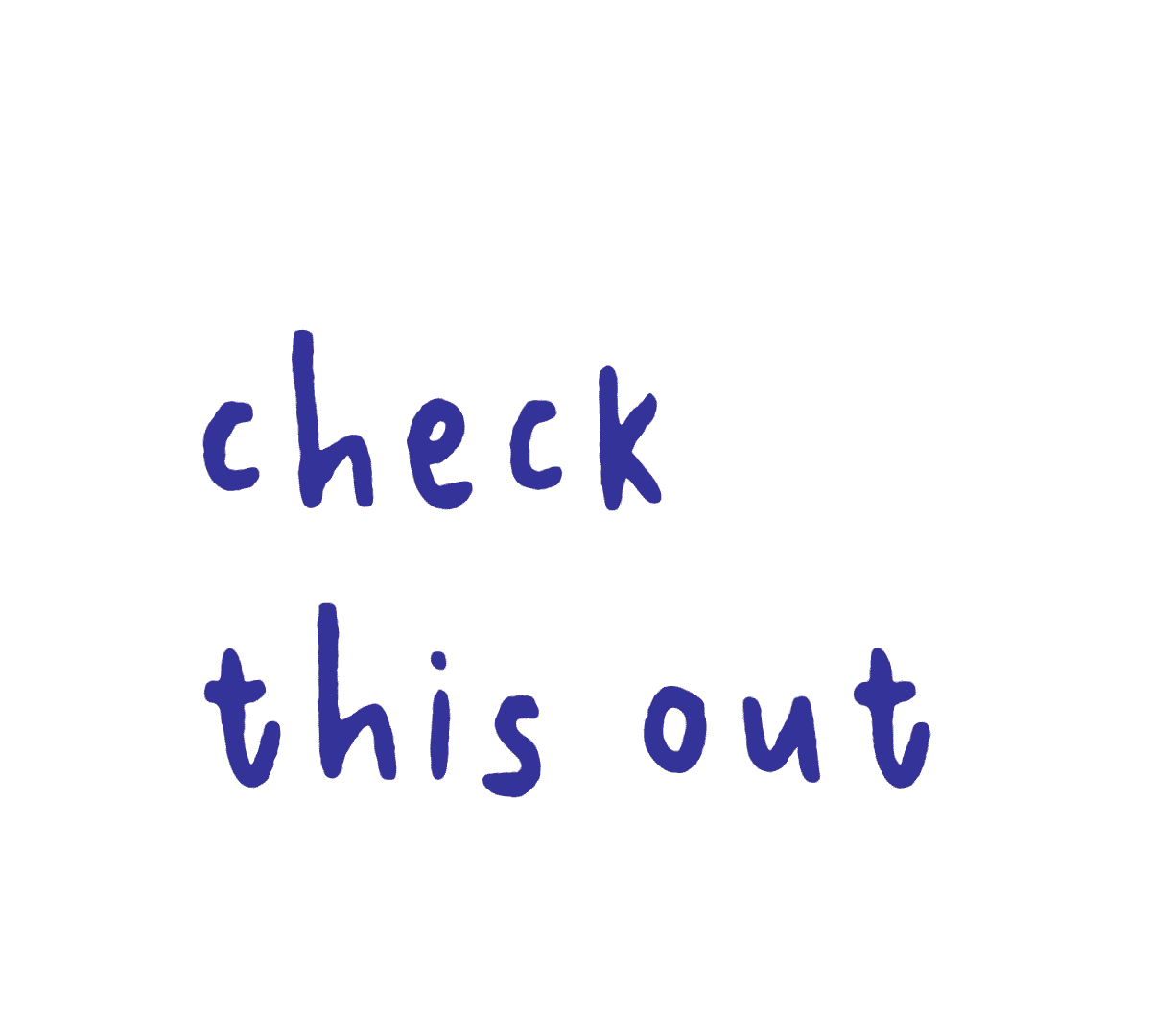 Gather your materials and get ready to get creative.
Magazine or newspaper clippings
Any drawing materials you want EX: colored pencils, markers, chalk, crayons, etc.
Watch this video to see how to create your very own superbeing!
We want to see what you made!
Use the hashtag #catchingsummermemories to share on social media.